Welcome to
Vista Palomar Riders


Vista Palomar Riders, started in 1946 and is one of the oldest horse clubs in California.

VPR has always been dedicated to promoting and protecting the equestrian lifestyle. Today's members are identical to those original founders - they cherish their relationship with their community and their beautiful horses.

VPR enbraces all forms of riding - English, Western, Show, Trail, Horse Camping on site and off site.

Whether you are a beginner or advanced rider, we have something for you. Our 14-acre property has an impressive show facility, a modern clubhouse, turnout arenas, pipe stalls, plenty of parking for day use and direct access to the San Luis Rey riverbed trails.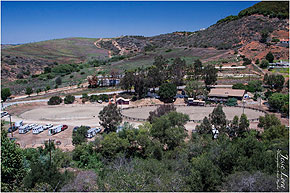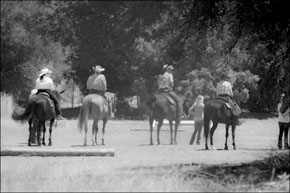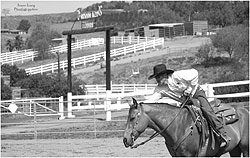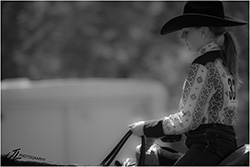 Join us for
VPR Shows & Events
in 2016
«« •÷• »»•«« •÷• »»•«« •÷• »»
March 20th
Judge TBA
May 8th
VPR Rail show
Judge Danielle Staswiez
June 5th
CDS Dressage Schooling show
Judge Polly Limond
July 17th
CDS Dressage Schooling show
Judge Bonnie Walker
July 24th
VPR Rail show
Judge Cash Grimes
«« •÷• »»•«« •÷• »»•«« •÷• »»
March 19th
Obstacle Buckle
Series 1
May 7th
Obstacle Buckle
Series 2
July 23
Obstacle Buckle
Series 3
«« •÷• »»•«« •÷• »»•«« •÷• »»
Hey VPR Members,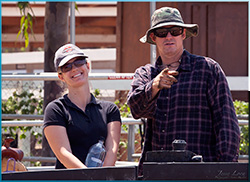 Start this New Year by Volunteering.
«« •÷• »»•«« •÷• »»•«« •÷• »»